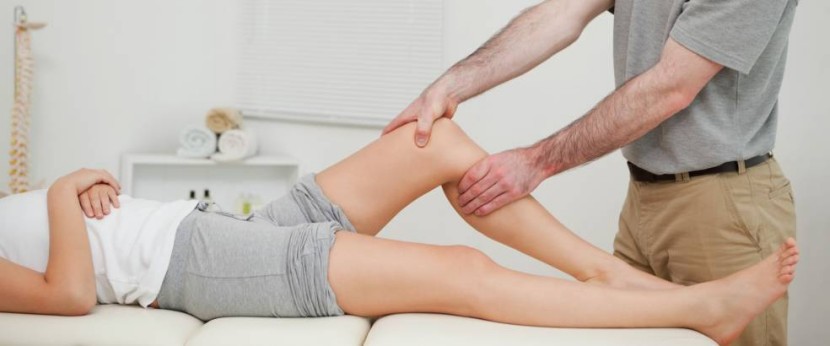 25 Feb 2015
When runners are preparing for a race, which type of sports massage should you get and when is the best time to have it? Deep tissue? Trigger point? Swedish massage? When?
Read more…
23 Feb 2015
A look at reverse periodization: Less aerobic base building and more specific speed and tempo sessions as you build towards a spring race…
Read more…
20 Feb 2015
Some choose to visit the warmer climes of Kenya and South Africa, others tread the well worn paths closer to home. So how do elite athletes manage their training in those cold, dark winter months?
Read more…
18 Feb 2015
Everybody's heard of doping, but what actually is it. More than just steroids, doping in athletics now includes genetic modification and more…
Read more…
5 Feb 2015
A beginners guide to parkrun, for anyone who thinks they might do it one day but is worried about how to go about it. A step by step guide to parkrun!
Read more…
4 Feb 2015
Five of the best trail running routes in the US, from the foothills of Colorado to ancient aquaducts and canals.
Read more…